Psychiatry Senior House Officer / Registrar - North Island, New Zealand
Recruiter

Location

New Zealand (NZ)

Closes

06 Aug 2019

Sector

Specialty

Contract Type

Hours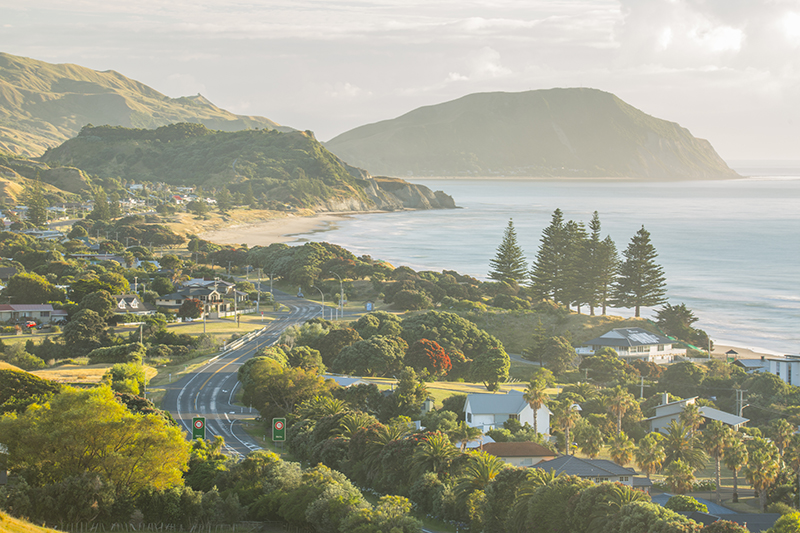 Head Medical are currently recruiting for a Psychiatry Senior House Officer or Registrar to join a secondary hospital based on the east coast of New Zealand's North Island.
This is an excellent opportunity to join a comprehensive, well-equipped secondary hospital with modern facilities where you will gain invaluable one-on-one training with Senior Medical Officers. You will be exposed to a whole variety of presentations in a challenging environment, meaning the opportunity to develop your skill set and experience quickly is vast.
This role is a new position and offers a rare opportunity to participate in a range of sub-specialties including addictions, child and adolescent mental health, mental health of older people and community mental health. The successful candidate will work alongside their Supervisor and Head of Department to establish a learning programme which is tailored to develop their skill set to a high standard and provide a rewarding learning experience.
Location
Enjoy easy access to a fantastic untouched natural environment, which lends itself to outdoor activities such as surfing, paddle boarding, fishing, sailing, swimming, mountain biking and hill walking etc. It's also a popular holiday destination for other visiting Kiwis in the summertime, drawn to the hot summer weather, annual music festivals, vineyard tours and surfing competitions.
The local airport has regular daily flights to Auckland and Wellington airports (45 minute flights), making international connections easy, as well as making other domestic destinations such as Queenstown and the Bay of Islands easily accessible.
You won't find a better location to experience the laid-back kiwi lifestyle and enjoy a well sought after work-life balance.
Requirement for this role
To be considered for these roles, you will have at least two years working experience within a medical role and be keen take advantage of the opportunity to develop a career in Psychiatry within a truly unique learning environment. Different levels of Psychiatry experience will be considered. You will need to hold general registration or be eligible for provisional general registration with the Medical Council of New Zealand. There are different pathways for NZ and we can advise you if you're unsure. Head Medical will also assist you with the medical registration and work visa applications if you are successfully appointed.
For a confidential chat, please contact Leona Young on 0131 240 5265 or send your CV to leona@headmedical.com
Similar jobs
Whangarei (Locality), Northland (NZ), Bay of Islands
Northland District Health Board

New

Christchurch (Locality), Canterbury (NZ)
Canterbury District Health Board
More searches like this