Geriatricians – Clinical Director & Consultant (2 roles) - Sunshine and Beaches in New Zealand
Recruiter

Location

New Zealand (NZ)

Salary

Very competitive – contact Caroline for more information.

Closes

06 Feb 2019

Sector

Specialty

Career Level

Contract Type

Hours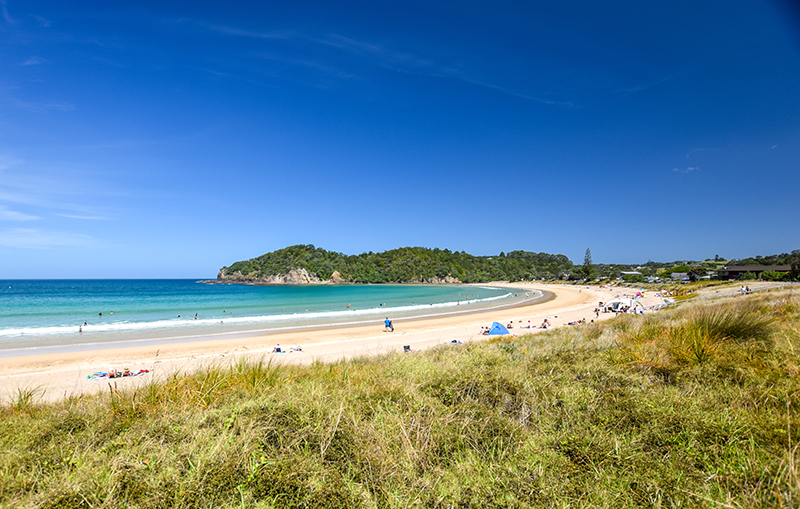 We are recruiting to two newly created positions in beautiful subtropical Northland on the North Island of New Zealand.
Clinical Director & Consultant Physician for Older People (1.0fte), and
Consultant Physician for Older People (1.0fte)
Both roles will be based in Whangarei Hospital, a 250-bed district general hospital with all major specialities which is the main base hospital for the region.
Relaxed lifestyle for all the family just 2 hours north of Auckland
FRACP or equivalent specialist qualification, e.g. FRCP
Affordable housing, excellent schools and an easy commute
Sailing, world-class scuba diving (PADI), paddle-boarding, mountain biking, surfing
Beautiful natural surroundings – white sandy beaches, native forest, gateway to the stunning Bay of Islands
You will be part of a team of 5 consultant physicians for older people who work alongside a growing Psychiatry for Older People Service and an Acute Stroke Service. This service provides for the rapidly growing older population of Northland which includes over 30,000 people aged 65 years or over.
As a team, they have a strong focus on patient / family centred care and integration with hospital and community based services. Together, they are implementing a range of new initiatives in collaboration with local primary care partners to enable older people to live well with frailty.
There is a 24-bed Assessment and Rehabilitation ward at Whangarei Hospital which includes a 6–8 bed Acute Stroke Unit. There are associated community rehabilitation teams, a region-wide needs assessment service and gerontology nurse specialist programmes. They provide visiting outpatient clinics to five sites across Northland and residential care and home visiting services.
Requirements
For these roles, you will have broad specialist experience in the health of older people / care of the elderly. In addition, you will have a sound understanding of contemporary models of care and will be an innovative thinker with ideas to contribute to the further development of the service.
You will also have proven leadership skills and experience working in a multidisciplinary team environment; an interest in medical education and teaching, including providing supervision and education to medical students, registrars and other clinical staff; and of course, a commitment in contributing to ongoing quality improvement programmes.
The Clinical Director role will provide strategic leadership and lead the collaborative and integrated model of care for the service.
What's on offer?
Total package circa NZ$190,000–300,000 p.a. depending on experience
Includes base salary range NZ$161,304–240,000 p.a. depending on experience
Continuing Medical Education Allowance NZ$16,000 p.a.
10 days CME leave p.a. (for courses and conferences, etc.)
Relocation assistance
To find out more, or to apply, contact Caroline O'Hagan on +64 (0)22 521 4705 or email caroline@headmedical.com
More searches like this