Consultant Obstetrics & Gynaecology – Palmerston North, New Zealand
Recruiter

Location

New Zealand (NZ)

Salary

Very competitive – contact Tina for more information.

Closes

07 Aug 2018

Ref

TG5692

Sector

Specialty

Career Level

Contract Type

Hours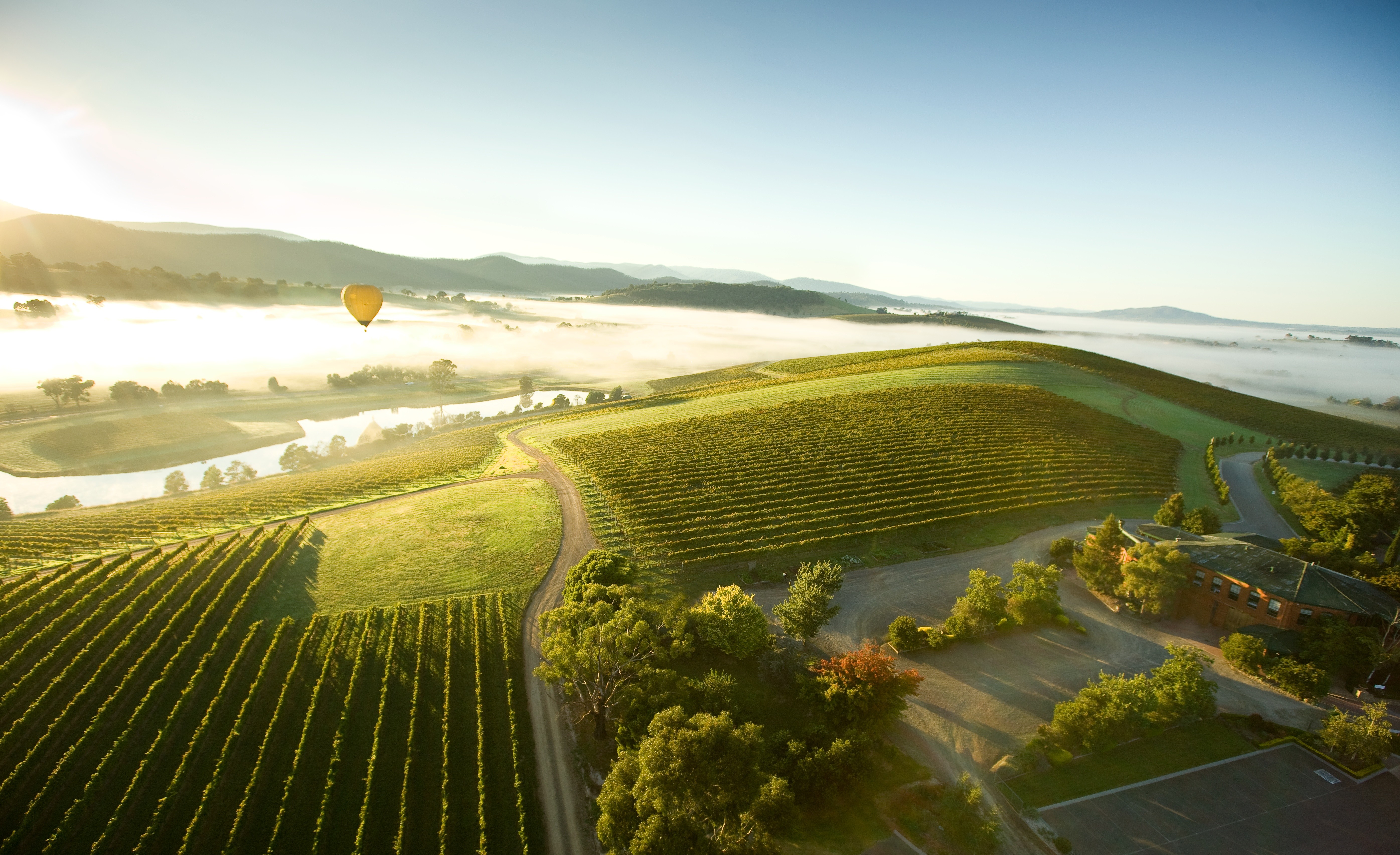 We are seeking to recruit an experienced full time Consultant Obstetrician and Gynaecologist to add to the clinical expertise of Palmerston North Hospital's O&G department.  
The Hospital and role
Palmerston North Hospital is a 350-bed secondary hospital, which services an urban population of 80,000 and a total population catchment of 168,000. In addition, the hospital is a teaching hospital, and is associated with both Auckland and Otago medical schools.
The obstetric service provides a range of primary and secondary inpatient, outpatient, day patient and community-based care in the MidCentral District. These services are provided from Palmerston North Hospital. Primary and limited secondary obstetric services are provided by MidCentral Health from Horowhenua Health Centre, while outpatient postnatal services operate from Feilding. 
Gynaecology services, including colposcopy and fertility clinics, are provided at Palmerston North Hospital on an inpatient and outpatient basis for women throughout the MidCentral District. Outpatient clinics are also provided at Horowhenua Health Centre and at Dannevirke by MidCentral Health consultants. 
The ideal applicant will have at least five years working experience at specialist level as well as experience in 'high risk' Obstetrics and Ultrasound (ideally some form of advanced training such as the DDU or a recognised equivalent). However, all candidates will be considered.
To find out more, or to apply, contact Tina Gesquiere on +44 (0)131 240 5258 or email tina@headmedical.com
More searches like this