Consultant Neurologist – Waikato Region, New Zealand
Recruiter

Location

Hamilton (Territorial authority), Waikato (NZ)

Salary

Very competitive – contact Tina for more information.

Closes

06 Jul 2018

Sector

Specialty

Career Level

Contract Type

Hours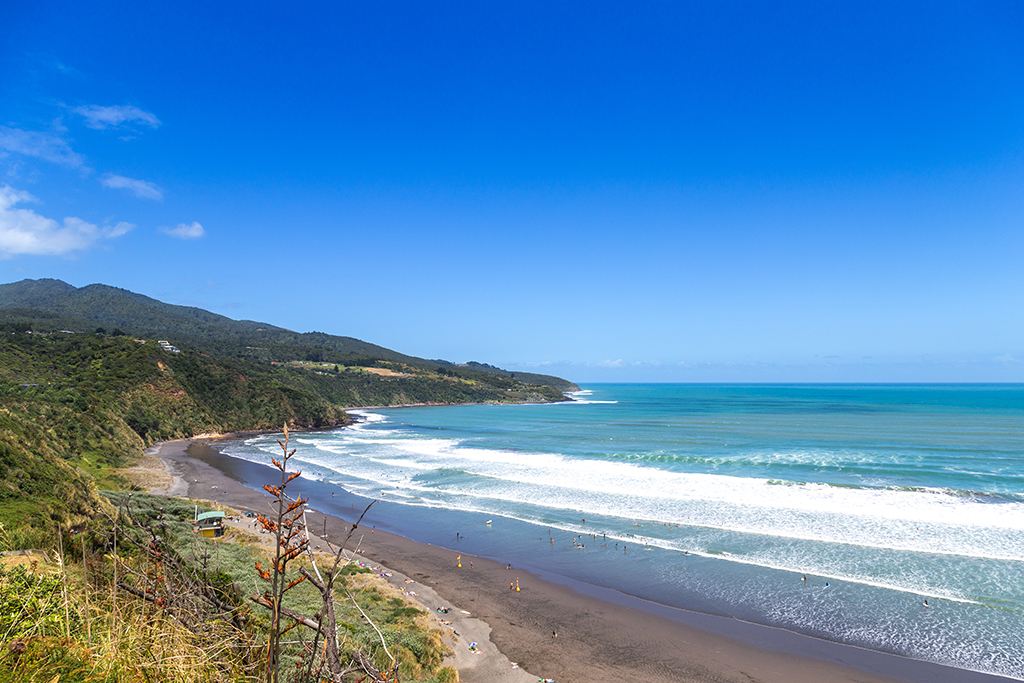 We are looking for experienced Consultant Neurologists to be based in a 600-bed tertiary, teaching hospital in Hamilton, a bustling university city just 90 minutes drive south of Auckland.
The Department of Neurology provides both secondary and tertiary level inpatient, day-patient, outpatient and neurophysiology services to both local and regional populations with close links to the regional Neurosurgery Unit based at Waikato Hospital.
Full-time, permanent position
Fellowship training in EMG/NCS or equivalent
Clinical expertise in Botox treatment advantageous
Work in one of the largest hospitals in New Zealand
What's on offer?
Total package circa NZ$180,000 to $300,000 p.a. (approx. £97,000 to £162,000 p.a.), depending on level of experience
Includes base salary range NZ$158,141 to $230,000 p.a.
Includes NZ$16,000 CME allowance p.a. + 10 days leave to attend conferences
Relocation assistance available
And the lifestyle and location are ideal:
4th largest city in New Zealand, just 90 minutes from Auckland
Wide range of city amenities – restaurants and cafes, arts and culture, major sporting events
Affordable housing market and excellent schooling options
Easy access to the rest of the North Island, beautiful beaches, national parks, lakes and mountains
To find out more, or to apply, contact Tina Gesquiere on +44 (0)131 240 5258 or email tina@headmedical.com
More searches like this